National Baptist Convention Scholarship Program
Scholarship Program
Scholarship Program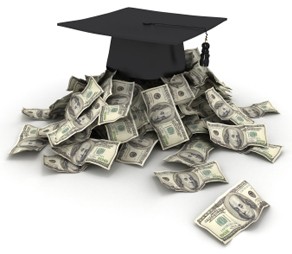 Scholarship Guidelines
Applications for the Scholarship are available each year at the National Baptist Congress of Christian Education
The criteria are provided in the National Baptist Scholarship Application Packet
The Scholarship Committee will evaluate each State applicant based on the criteria outlined in this application packet.  E.valuation points will be assigned as follows: application (5) academic GPA (10) academic curriculum (10) church participation (15) community participation (5) content of recommendations (5), essay (50).
Each State Congress may submit one applicant to the National Scholarship Commission.
All applications must be typed and submitted in the original format. (emailed or faxed copies will not be accepted)
The award will consist of a five thousand dollar ($5,000) scholarship; one for each applicant from each of the five regions of the National Baptist Convention as submitted. If there is no applicant from one of the regions, the funds will be divided in a prorated manner.
A scholarship will be awarded to a student in the name of the National Baptist Convention President, Dr. Julius R. Scruggs and an additional one in the name of the Congress President Dr. George W. Waddles; all others will be awarded in the name of the National Baptist Convention USA, Inc.
The scholarship deadline for submission to the local District President is in September and the final application must be submitted by December 15.