Summer Camp Registration (Middle School)
Summer Camp Registration (Middle School)
$299.95
4-day Boot Camp Registration (Middle School)
Description
4-Day Virtual Middle School Summer Camp Registration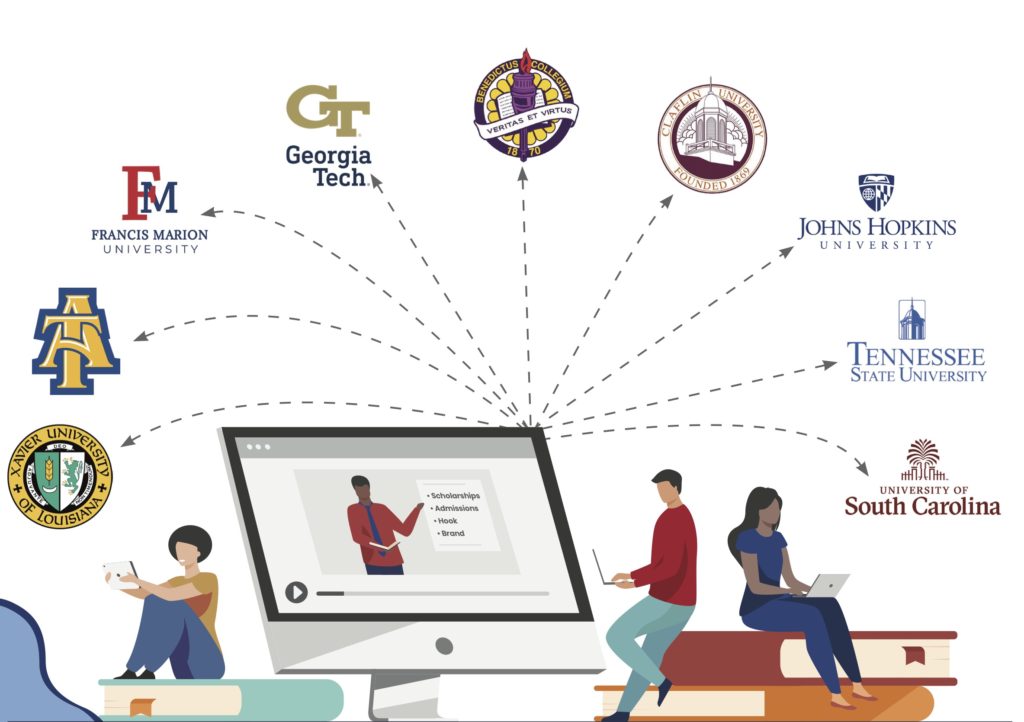 2 Sessions from which to choose:
Session I:

June 5 – 8, 2023 – (5:00 pm – 8:00 pm)
Session II: June 19 – 22, 2023 – (10:00 am – 1:00 pm)
Choose From 2 Strands
Study Skills
In the Study Skills strand, students begin the process of learning how to learn as they explore:
"High Value" learning strategies
The impact of personality type, temperament, mindset, and grit on following their learning style plan and daily routines
The importance of time management and daily schedules
Time-of-day energy levels and when to study "smarter"
The impact of the 5 senses and study environment on strengthening memory pathways
College Planning
In the College Planning strand, "College Planning" for students in grades 6 – 8 provides a context for school, to become the most competitive college and scholarship applicant.
researching colleges and scholarship pathways
researching types of colleges and careers
matching your personality and interests to career pathways
aligning your middle school through high school course schedule with careers and college selectivity
setting goals across the areas of academics, testing, extracurricular activities, leadership, community service, and honors and awards
Please note: In the additional instructions field at check-out, indicate the strand in which you would like for your student to participate. Following your purchase you will receive an email confirming your camp selection. You also have the option of submitting the form on the Summer Middle School and High School Registration page select the strand and provide additional background information for your student.
Note: Registration fees are non-refundable. Please review our Terms and Conditions prior to purchasing your registration.