College Planning Cohort Registration (Returning Students)
College Planning Cohort Registration (Returning Students)
$399.95
Returning Student Cohort Registration (Sept – May)
Description
Discounted Registration for Returning Students
Students who participated in our Atlanta-area cohort program during the 2018/19 school year will receive a $100 discount off of the $499.95 annual cohort registration. Students who are planning to attend the Atlanta-area cohort meetings must make a commitment to attend each of the 9 scheduled meetings from August, 2019 through April, 2020. Students attending all meetings and completing all assignments will be awarded a 2020 Cohort Kente Cloth.
Atlanta-area Cohort Meetings
Will meet on the second Sunday of each month at the Turner Chapel AME Church from 11:30 am – 12:45 pm.
Refreshments will be served from 11:30 am – 11:45 pm.
Mr. Wynn will make a presentation on the monthly topic for students and parents from 11:45 pm – 12: 15 pm.
Students will engage in round table discussions from 12:15 pm – 12: 45 pm
August Meeting
Our August 11, 2019, meeting will be to present an overview of our 2019/20 program and to present books and materials to registered students. Please register in advance as we will not have additional materials on site.
Design of the Program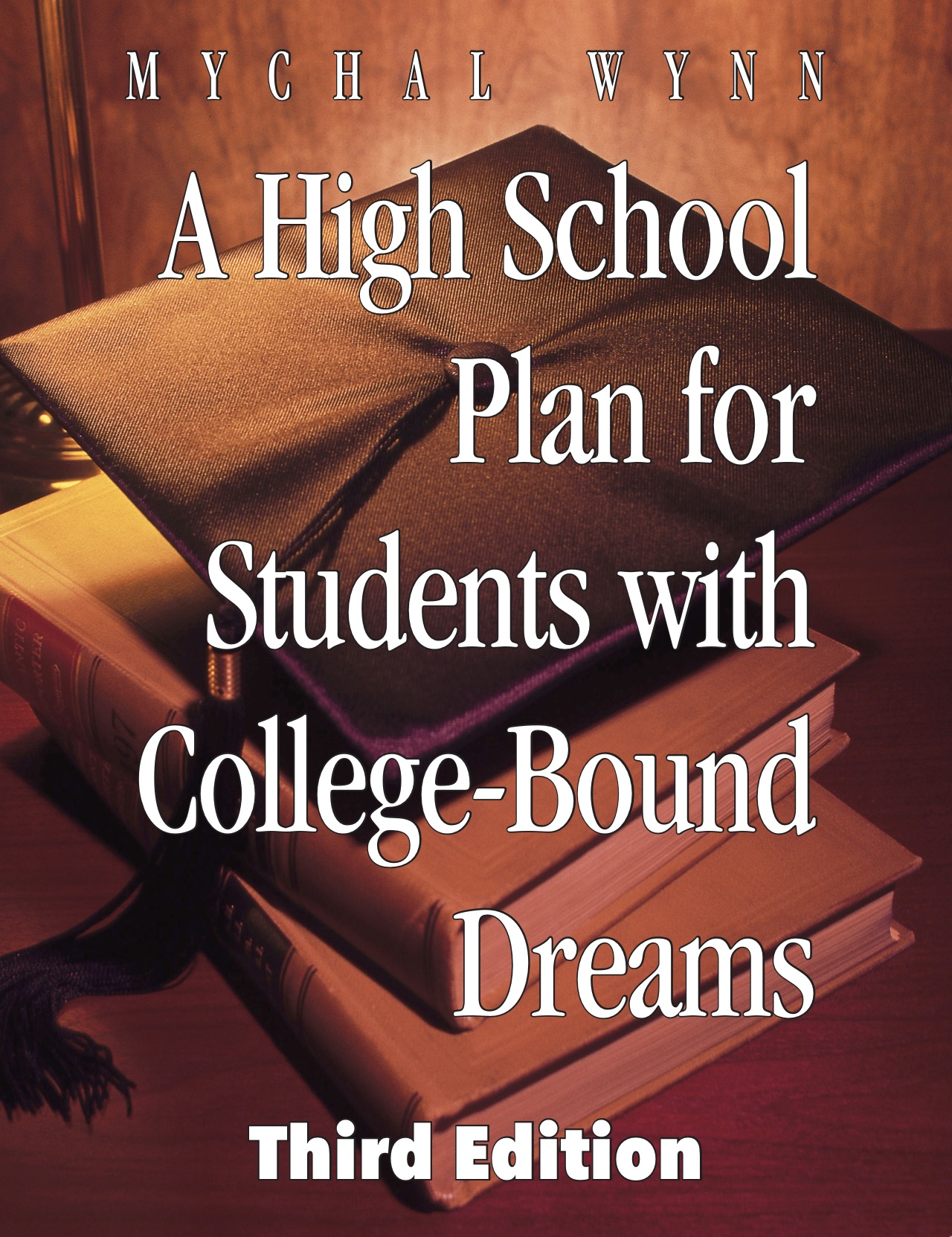 The major change to our curriculum will be for students to use their college aspirations as the context for guiding their way through the year-long activities. While Mr. and Mrs. Wynn have developed the online curriculum to provide comprehensive guidance, students must discuss that they are learning with their parents. Such conversations are at the core of our program. The curriculum for high school seniors provides guidance through the entirety of the college admissions process from initial college and scholarship research to finalizing enrollment decisions. Students who have participated in our program in grades 9 – 11 will revisit some activities in such areas as researching careers and college majors to finalize their college and scholarship research.
The curriculum for our high school senior cohort has been completely updated with the released of "A High School Plan for Students with College-Bound Dreams: Third Edition." The college planning activities for high school seniors are based on a time sensitive senior-year timeline.
High school seniors should be on a timeline to complete the FAFSA4caster, thoroughly research their colleges (based on their body or work), finalize their college list, choose their admission cycles, decide on their essay and writing responses, and list all institutional scholarship deadlines by September 1 of their senior year!
Activities cover such issues as:
How to approach essay writing
How to approach responding to writing prompts
Avoiding mistakes on the Common Application
Developing a core autobiographical essay, "My Story."
Creating an email signature to promote your 'Brand.'
Developing an Academic Résumé to serve as a college application and scholarship supplement.
Researching colleges and scholarships
Completing the FAFSA and CSS Profiles
Navigating Financial Aid
Registering with the NCAA Clearinghouse
Choosing Admissions Cycles
Identifying the best college match
Recommendation Letters and Teacher/Counselor Evaluations
Reviewing Award Letters
How to navigate college portals to ensure that you do not miss responding to important requests
Why you should order an IRS Transcript
What it means to have your FAFSA "Selected for Verification"
Making the 'right' enrollment decision
Visit our New Student page to review the 3 important actions that you must take prior to finalizing your registration.
Note: Please review our Terms and Conditions prior to purchasing your registration.