2024 4-day College Planning Boot Camp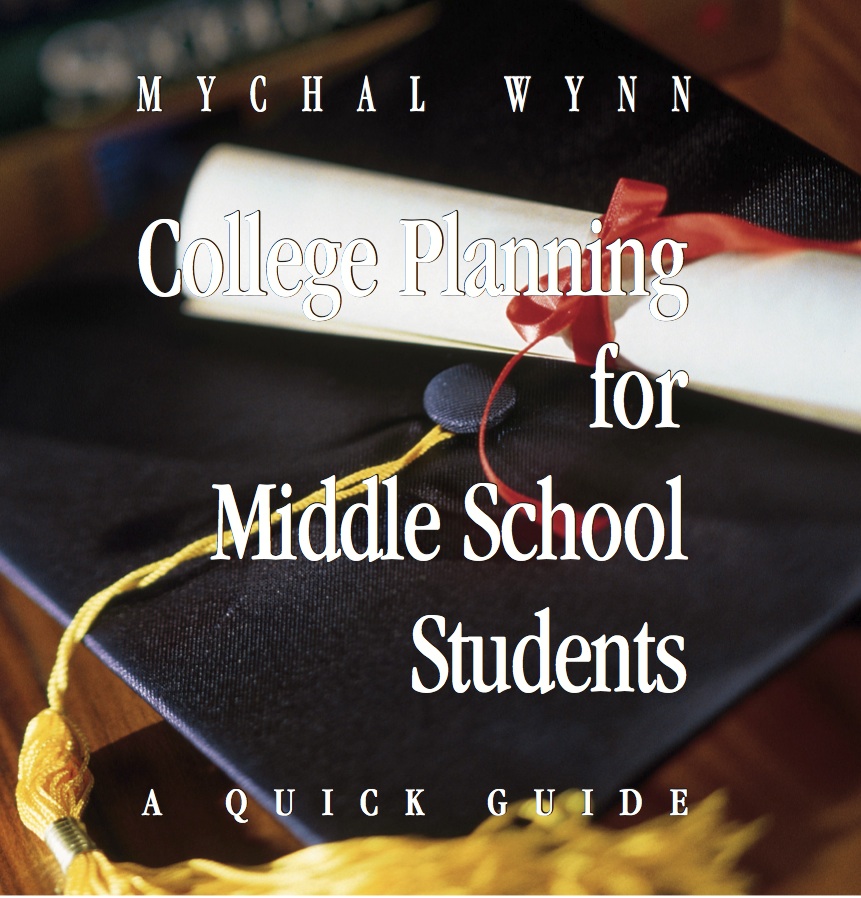 Our summer college planning boot camps introduce students to our college planning process which has allowed students participating in our College Planning Cohort Program to be awarded full college scholarships at over 25 times the national average. Through a culturally relevant interdisciplinary curriculum, boot camp students are not only introduced to the 3 pillars of scholarship, leadership, and service within a college and career context, but are introduced to the stories of students offered admission to selective colleges and awarded highly competitive scholarships as a result of their intentional college planning efforts.
Through our expansive curriculum, students are introduced to such topics as personality type; temperament; mindset; grit; and multiple intelligences as the foundation for examining their interests and engaging in career exploration. Students are guided through researching colleges and scholarships consistent with their college/career aspirations and financial need.
Students engage in large group presentations, small group discussions, and self-guided study as they create the framework of near-term and long-term strategies from their current grade through the end of their junior year of high school in preparation for submitting college and scholarship applications.
In addition to receiving access to our online curriculum, students receive grade-level appropriate resources.
Students who attend our summer boot camp and who choose to return for our full-year program will be in an accelerated discussion group.
Students participating in our college planning cohort program have been offered admission to the country's most selective colleges, including Harvard, Yale, Princeton, and The University of Chicago; the country's most selective liberal arts colleges, including Amherst, Williams, Swarthmore, and Vassar; and the country's most selective HBCUs, including Spelman, Morehouse, Howard, and North Carolina A&T State University.
Students have been awarded the country's most prestigious scholarships, including the Gates Scholarship, Ron Brown Scholarship, Jack Kent Cooke Scholarship, Rhodes Scholarship, and National Science Foundation Fellowship.