Personalized College Planning Guidance
Personalized College Planning Guidance
$250.00
Personalized college planning guidance, including one-on-one sessions with students/parents.
Description
Personalized College Planning Guidance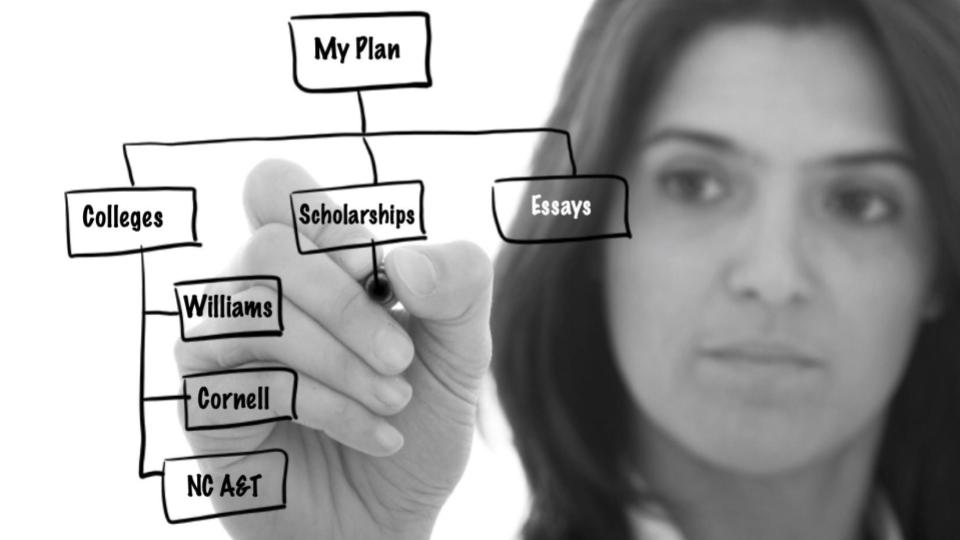 While we provide low cost guidance and support through our books, materials, essay writing assistance, and college planing cohorts, there are students who require a more personalized and hands-on approach. Our personalized college planning guidance provides students with a college planning support team to provide guidance in:
Developing a matched college list
Developing a match scholarship list
Developing high quality college application packages
Guiding the student in identifying essay topics
Providing comprehensive editing of essays
Preparing student for interviews
Developing an academic résumé and special-focus résumé as needed
Providing an assessment of the student's strengths, weaknesses, and branding
Assisting the student in remaining organized to avoid missing application deadlines
Developing an overall college admissions strategy and performing a comprehensive review of the student's Common Application
Personalized college planning guidance is purchased in 1.5 hour increments.
I was in a state of disbelief when I received offers of admission to my top four choices: Harvard, University of Southern California, New York University Stern, and Northwestern University. I still don't think I have been able to internalize this reality. The feeling of complete euphoria I experienced upon seeing the admissions letter confetti was overwhelming. I am happy to say that the stress and hard work of the college process have fully paid off. [Jordan, University of Southern California]