New Students
Welcome to Our College Planning Cohort Program
College Planning Cohort Program
Welcome to our College Planning Cohort Program. Our goal is to assist you (the student) in expanding your college and scholarship options. Since 2007, Mychal and Nina Wynn, together with cohort facilitators through faith- and community-based partners, have successfully assisted hundreds of students in being offered admission to highly selective colleges and millions of dollars in private and institutional scholarships.
Prior to finalizing your registration, there are three important actions that you must take before receiving login credentials to our College Planning Cohort Online Classroom. Each action is fully explained after clicking onto the link. Please take care to provide up-to-date and accurate information, as the information contained on your résumé and in your profile can greatly expand your college and scholarship opportunities as was the case with these students:
The video below provides step-by-step guidance through the steps of creating a Google Account, My Profile form, and Academic Résumé. As you proceed through each step, leave this page open in a tab in your web browser so that you may refer to the video as you complete the steps.

To fully complete these documents, you need a copy of your high school transcript, or online access to all classes taken and grades earned throughout high school. A current résumé, or access to your activities, dates of involvement, honors/awards, and leadership roles throughout high school.
Once you have properly shared these documents:
Your registration will be complete
You will be enrolled into the appropriate online classroom for your grade level
You will receive login credentials at the email address that you set up
You or your parents may email any questions about this process to: cpc@collegeplanningcohort.com
Click here for more information
Click here to download senior course syllabus
Required Materials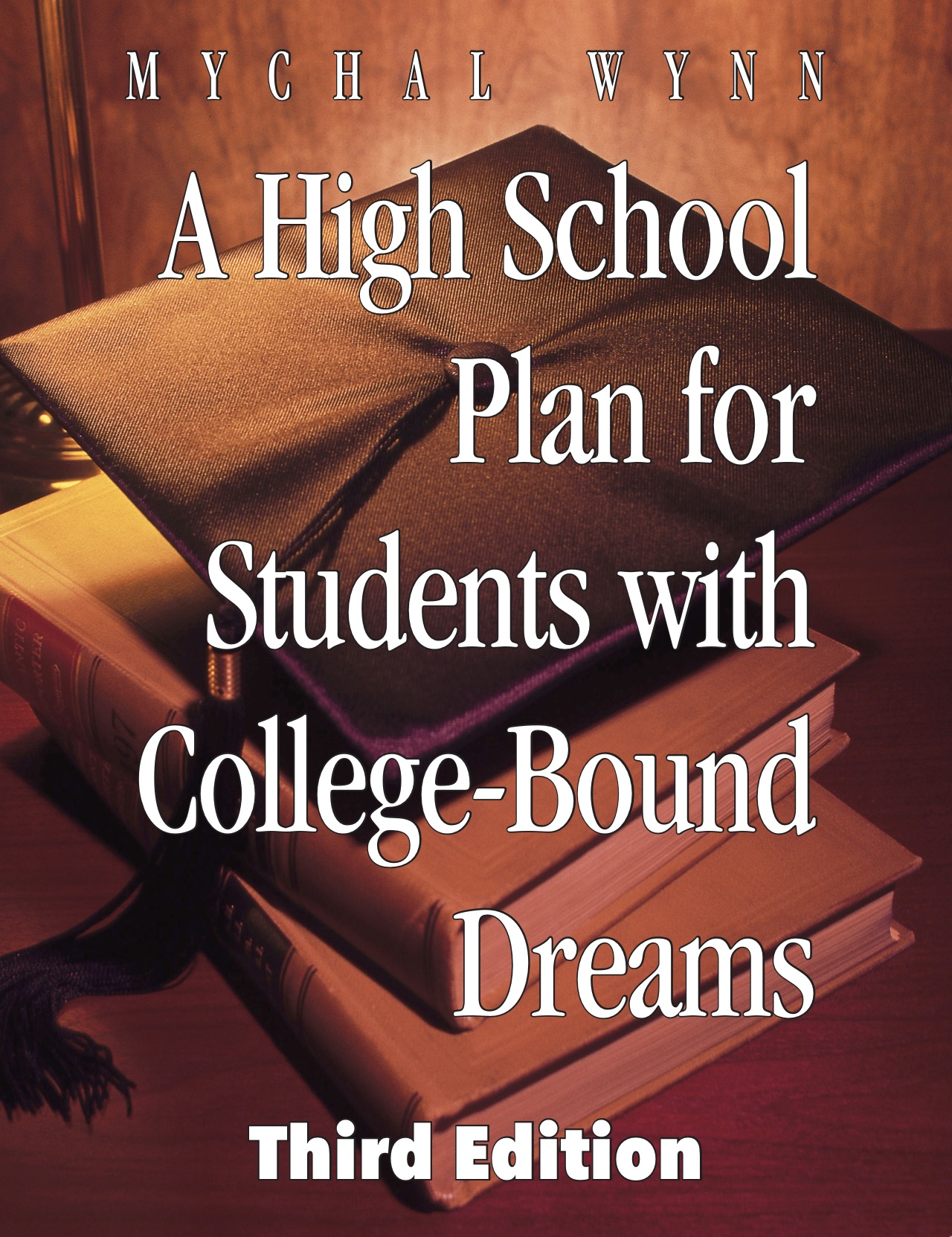 After your registration has been finalized, you will receive a complimentary copy of, "A High School Plan for Students with College-Bound Dreams: Third Edition." Required reading from the book supplements online lessons. The online curriculum, developed by the book's author, Mychal Wynn, consists of videos, links to websites, guided research, narrative writing, and self-reflective activities. The instructions for each unit provide guided questions, designed to guide student's work and frame the conversations between students, parents, mentors, and cohort facilitators.
Our program is not a 'Scholarship Program.' The average amount of scholarships received by students in 2018 was $7,760 (How America Pays for College 2018). $6,255 (80 percent) of a student's scholarship tally came come from the college, while only $1,505 (20 percent) came from private scholarship programs, like the Gates, Ron Brown, Coca Cola, Dell, Microsoft, and other programs.
We are members of the National Association for College Admission Counseling and our program is a 'College Planning Program.' The focus of our curriculum is to guide you in developing a comprehensive college-bound plan to expand your opportunities for being offered admission to the 'right' colleges and becoming a competitive candidate for being awarded the 'right' scholarships—all in an effort to minimize or eliminate student loan debt.
Finally, it is important to note that our program, all content on our website, and our published materials are under copyright. You may not copy, download, make a screen capture, or transmit via electronic media, any of our content (including videos, forms, or other materials) without our specific written authorization. Your username and password may be shared with your parents. However, you may not share your username or password with other persons (such as friends, relatives, counselors, mentors, etc.). All forms containing your personal information, such as your résumé, your profile, your tables, and your narratives are your property and can be freely shared with parents, teachers, counselors, coaches, mentors, etc.
We encourage you to read the student testimonials and watch the video interviews of students and parents posted throughout our website.