Create Your Profile
Create Your Profile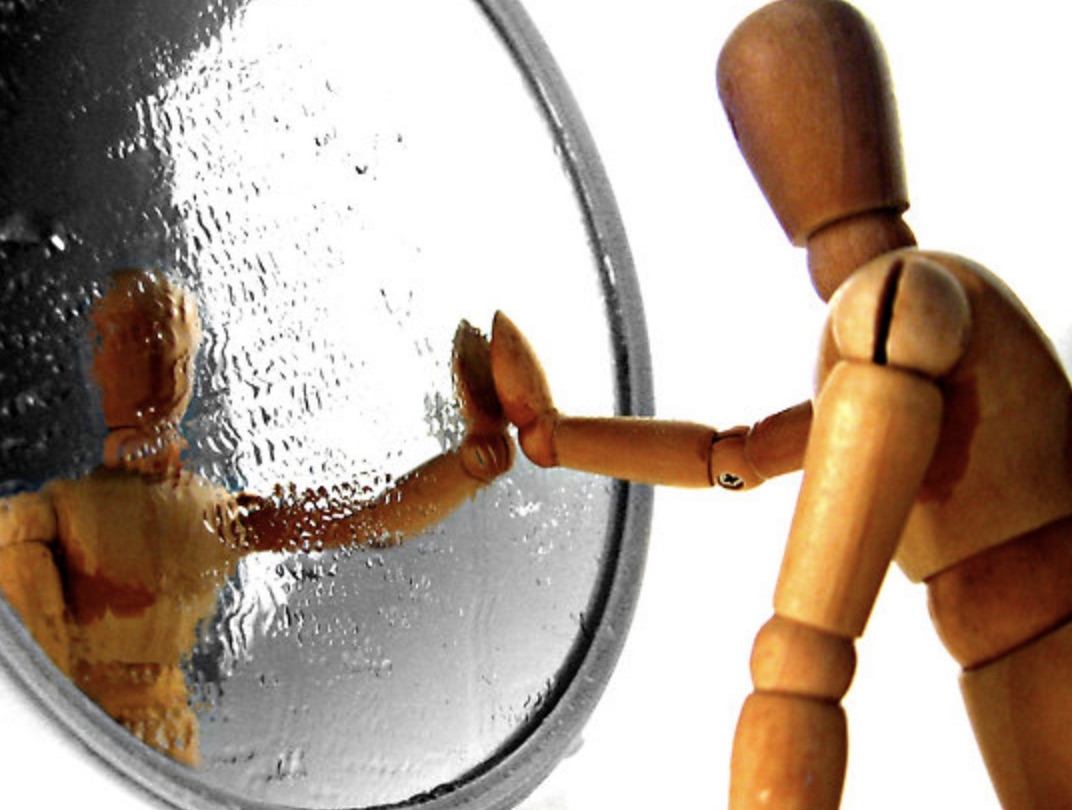 If you are not logged into your Google Account, Click here to log into an existing Google Account.
If you have previously participated in our program, open your 'My Profile' document or click here to create a 'My Profile' document.
Select the 'File' menu on the top left of the document.
Select 'Make a copy' from the File Menu.
Replace 'Copy of Your Name' in the name of the document with your first and last name (properly capitalized).
Select 'SHARE' to share your newly created document to cpc@collegeplanningcohort

.

com, or with your parents or cohort facilitator.
Complete pages 1 – 8 with your personal information, all classes taken and grades earned throughout high school.
You will need a copy of your high school transcript, or access to the classes taken and grades earned during each year of high school, and SAT/ACT Score Reports, to complete the 'Academic Profile' section.
Below are samples of the fully completed 'Academic Profile.' (Note: Samples are also provided in the book on pages 12 and 14.)
My Personal Profile (Page 1): Fully complete the requested information. You may ask your counselor for your High School CEEB Code or you may look up the code for your high school at the following link: click here to look up your high school's CEEB Code.

Enter a fraction for Class Rank, e.g., 10/160
Enter your highest SAT and ACT Scores for each section
Enter total Honors, AP, IB, and College Classes
Enter ONLY AP, IB, and College Classes in the table, together with grades, AP exam scores, and college credit hours
Enter any academic awards or clubs

My Academic Profile (Page 2): Fully complete the requested information, making particular note of the following:

Enter your Class Rank or N/A if your high school does not compute class ranking
Enter your highest test scores, even if they are taken from different testing dates
Enter the total number of honors, AP, IB, or college classes that you have taken, but only enter the classes, grades, and exam scores of AP, IB, or college classes in the table
Enter all academic awards received throughout high school, and academic honor societies

My High School Course Schedule (Pages 3-4): List all classes taken and grades earned throughout high school:

Enter any middle school classes taken for high school credit
Enter all classes taken throughout high school
Enter level of class, grade earned, and high school credit (e.g., .5 or 1)
Enter number of credit hours earned for college classes
R – regular or on-level classes
H – honors classes
AP/IB – Advanced Placement or International Baccalaureate classes
C – college classes
Credits – high school credits or college credit hours
Final Grade (enter semester grades in the following format '97/100′)
Note: Be sure to indicate all senior-year classes
My Community Service Profile (Page 5): List the most significant community service projects or internships in which you have participated during each year of high school:

Carefully note and post the total number of hours
List community service awards or seek awards from the supervisor of some of your community service projects

My Leadership Profile (Page 6): List all leadership roles throughout high school:

Captain or co-captain of a team
Officer in a club, school or community organization, or founded your own program
Supervisor in a job
Counselor in a summer or youth program
Tutor or coach of youth sports
Leadership awards received (speak to your coaches or supervisors about being presented with a leadership award)

My Career and College Major (Pages 7): Describe your educational and career aspirations or any uncertainty in your future plans:

College Major (it is okay to express uncertainty)
Specialized Programs (use this area to identify any specific programs to which you plan to apply)

My 'Hook' (Page 8): If you have a clearly-defined 'Hook,' note the information on this page:

Summary – use this area to summarize a compelling story or significant experience, such as being a victim of a natural disaster, being adopted or in foster care, etc.
Program or Award – if your 'hook' is something such as leadership, athletics, theatre, music, dance, writing, etc., you should have received awards, formal recognition, of have participated in specialized programs. List all such awards and programs in this area.

My College List (Pages 9-10): If you know the colleges to which you intend to apply for admission, you may list up to 20 colleges on this page:

Later research will guide you through the process of gathering the average test scores, acceptance rate, and estimated COA (cost of attendance) for each of your colleges.
Net Price Calculator – you will be guided through the process of computing the net price for each of your schools in a later activity. At this time, leave the information blank.

My Preliminary College List (Page 11): 'My College List' on pages 9-10 should be used to compile your well researched final college list. Use page 11 to list all of the colleges on your 'Preliminary College List' until you arrive at a well matched group of schools.