Create Your Profile
Create Your Profile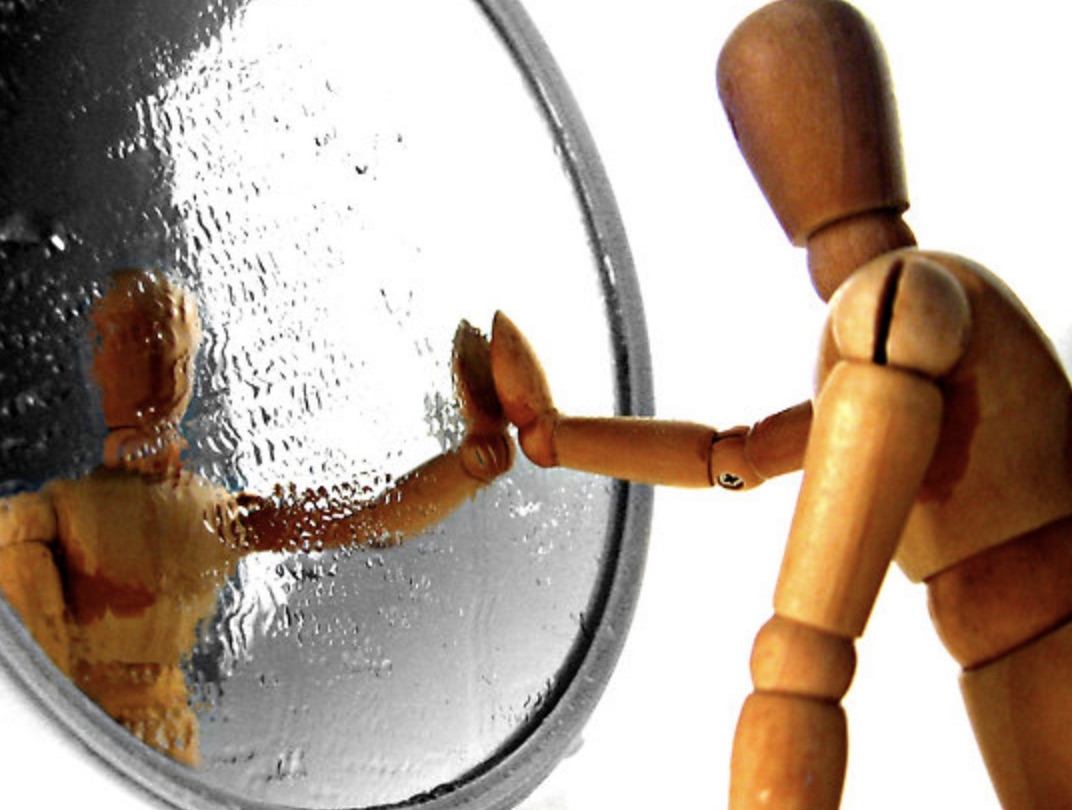 If you are not logged into your Google Account, Click here to log into an existing Google Account.
Click here to create a 'My Profile' document.
Select the 'File' menu on the top left of the document.
Select 'Make a copy' from the File Menu.
Replace 'Copy of Your Name' in the name of the document with your first and last name (properly capitalized).
Select 'SHARE' to share your newly created document to cpc@collegeplanningcohort

.

com, or with your parents or cohort facilitator.
Complete pages 1 – 8 with your personal information, all classes taken and grades earned throughout high school.
You will need a copy of your high school transcript, or access to the classes taken and grades earned during each year of high school, and SAT/ACT Score Reports, to complete the 'Academic Profile' section.
Below are samples of the fully completed 'Academic Profile.' (Note: Samples are also provided in the book on pages 12 and 14.)
My Personal Profile (Page 1): Fully complete the requested information. You may ask your counselor for your High School CEEB Code or you may look up the code for your high school at the following link: click here to look up your high school's CEEB Code.

Enter a fraction for Class Rank, e.g., 10/160
Enter your highest SAT and ACT Scores for each section
Enter total Honors, AP, IB, and College Classes
Enter ONLY AP, IB, and College Classes in the table, together with grades, AP exam scores, and college credit hours
Enter any academic awards or clubs

My Academic Profile (Page 2): Fully complete the requested information, making particular note of the following:

Enter your Class Rank or N/A if your high school does not compute class ranking
Enter your highest test scores, even if they are taken from different testing dates
Enter the total number of honors, AP, IB, or college classes that you have taken, but only enter the classes, grades, and exam scores of AP, IB, or college classes in the table
Enter all academic awards received throughout high school, and academic honor societies

My High School Course Schedule (Pages 3-5): List all classes taken and grades earned throughout high school:

Enter any middle school classes taken for high school credit
Enter all classes taken throughout high school
Enter level of class, grade earned, and high school credit (e.g., .5 or 1)
Enter number of credit hours earned for college classes
R – regular or on-level classes
H – honors classes
AP/IB – Advanced Placement or International Baccalaureate classes
C – college classes
Credits – high school credits or college credit hours
Final Grade (enter semester grades in the following format '97/100′)

Note: Be sure to indicate all senior-year classes

My Career and College Major (Pages 6): Describe your educational and career aspirations or any uncertainty in your future plans:

College Major (it is okay to express uncertainty)
Specialized Programs (use this area to identify any specific programs to which you plan to apply)

My 'Hook' or 'Brand' (Page 7): If you have a clearly-defined 'Hook or Brand' note the information on this page:

Summary – use this area to summarize a compelling story or significant experience, such as being a victim of a natural disaster, being adopted or in foster care, etc.
Program or Award – if your 'hook' is something such as leadership, athletics, theatre, music, dance, writing, etc., you should have received awards, formal recognition, of have participated in specialized programs. List all such awards and programs in this area.

Other Background Information (Page 8): Any information that would assist us in better understanding your background.