College Planning Cohort Registration (Seniors)
College Planning Cohort Registration (Seniors)
$499.95
Full-year cohort registration (June – May)
Description
Why we are not a scholarship program
If you review the listing of "The 10 Biggest Scholarships in the World," you will find the amounts to vary between $1,000 and $50,000 with the competition for such scholarships being greater than being offered admission to Harvard or Stanford. Whereas, institutional scholarships at hundreds of colleges, which may be a great deal less competitive, may vary from $500 to over $200,000! While we have assisted 6 students in being selected as Gates Millennium Scholars, their combined scholarship tally does not approach the institutional scholarships being awarded each year to our students attending the University of Richmond, Northwestern, Williams, Swarthmore, Amherst, Vanderbilt, Tennessee State, or Xavier University of Louisiana.
Former Guilford County Schools Cohort student, and current University of Richmond – Richmond Scholar, Kristen Starks and her mother, Pastor Shandi Starks of the World Victory International Christian Center in Greensboro, North Carolina share their candid insight into their cohort experiences.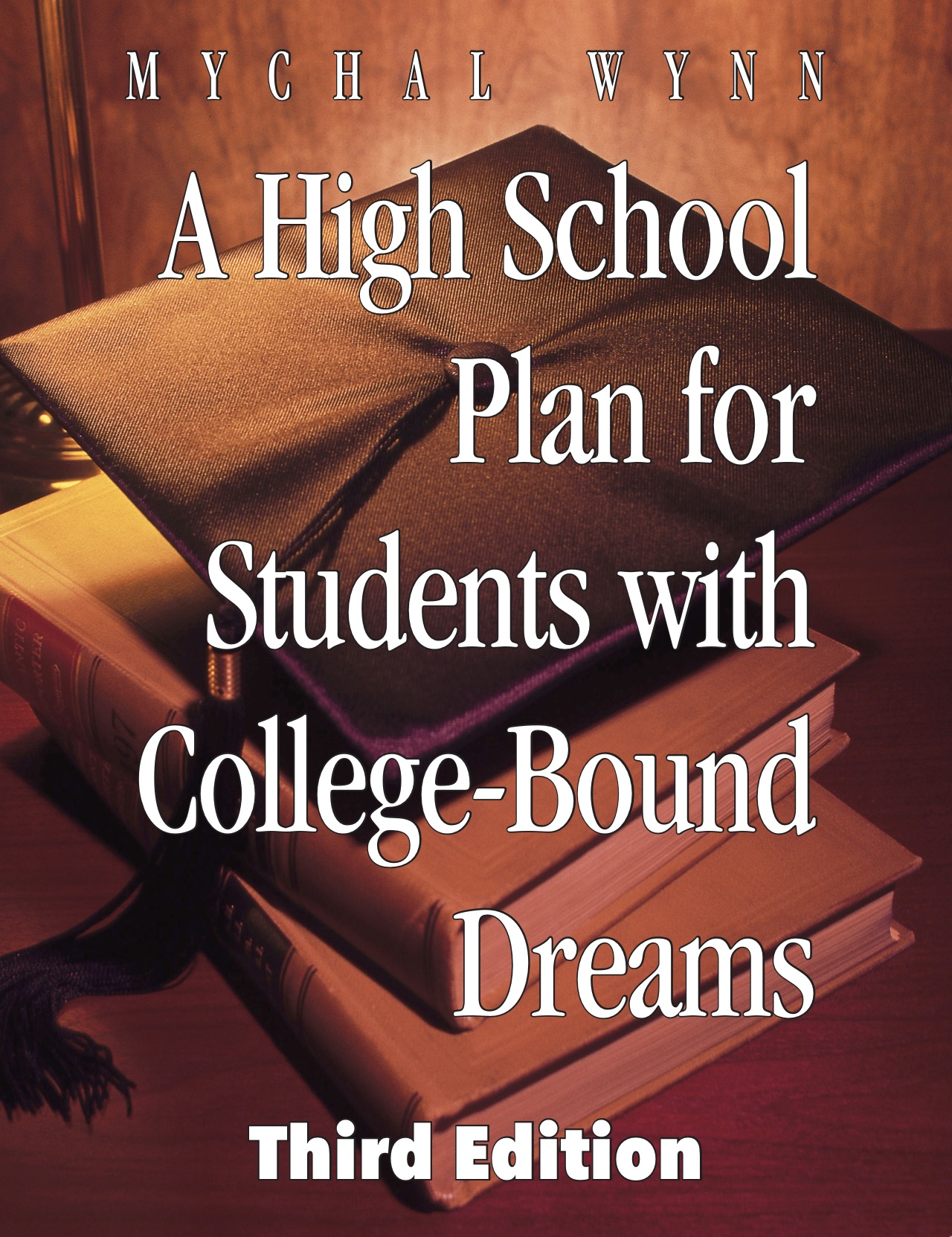 The curriculum for our high school senior cohort has been completely updated with the released of "A High School Plan for Students with College-Bound Dreams: Third Edition." The college planning activities for high school seniors are based on a time sensitive senior-year timeline.
High school seniors should be on a timeline to complete the FAFSA4caster, thoroughly research their colleges (based on their body or work), finalize their college list, choose their admission cycles, decide on their essay and writing responses, and list all institutional scholarship deadlines by September 1 of their senior year!
While college planning and support programs claim to do what we do, we are not aware of a single company that offers the comprehensive curriculum that we do at this price point. Professional College Counselors charge from $2,500 to over $1 million. The CNBC article, "To get in to an Ivy League, more families turn to expensive private consultants" notes:
The prices range from $2,500 for five hours of essay guidance to $16,000 for a summer bootcamp and significantly more for private tutoring. "There's more demand for private counseling than anything" Doe said, in part because they only work with a limited number of students each year.
In the second video, former Guilford County Schools Cohort student, and current Amherst College student, Brenna Kaplan, and her mother, share their cohort experiences in a video which they posted to YouTube to celebrate receiving Brenna's admission decision to Amherst.
Our program is offered free of charge to students like Kristen and Brenna, who participate in our cohort program through one of our school district partners. Other students may register for our online program or participate in a cohort through one of our faith- or community-based partners. We believe that most students registering through our online program can expect to receive a ten-fold return on their $499.95 registration fee with well over $50,000 in institutional scholarship offers by matching to, and being offered admission by, the right colleges.
However, prior to purchasing a registration, we encourage you to review the stories of students on our homepage. What these students, as well as Kristen and Breanna profiled on this page, have in common is that they are all hard working. Our program only has value to those students who are willing to, "Own the Process."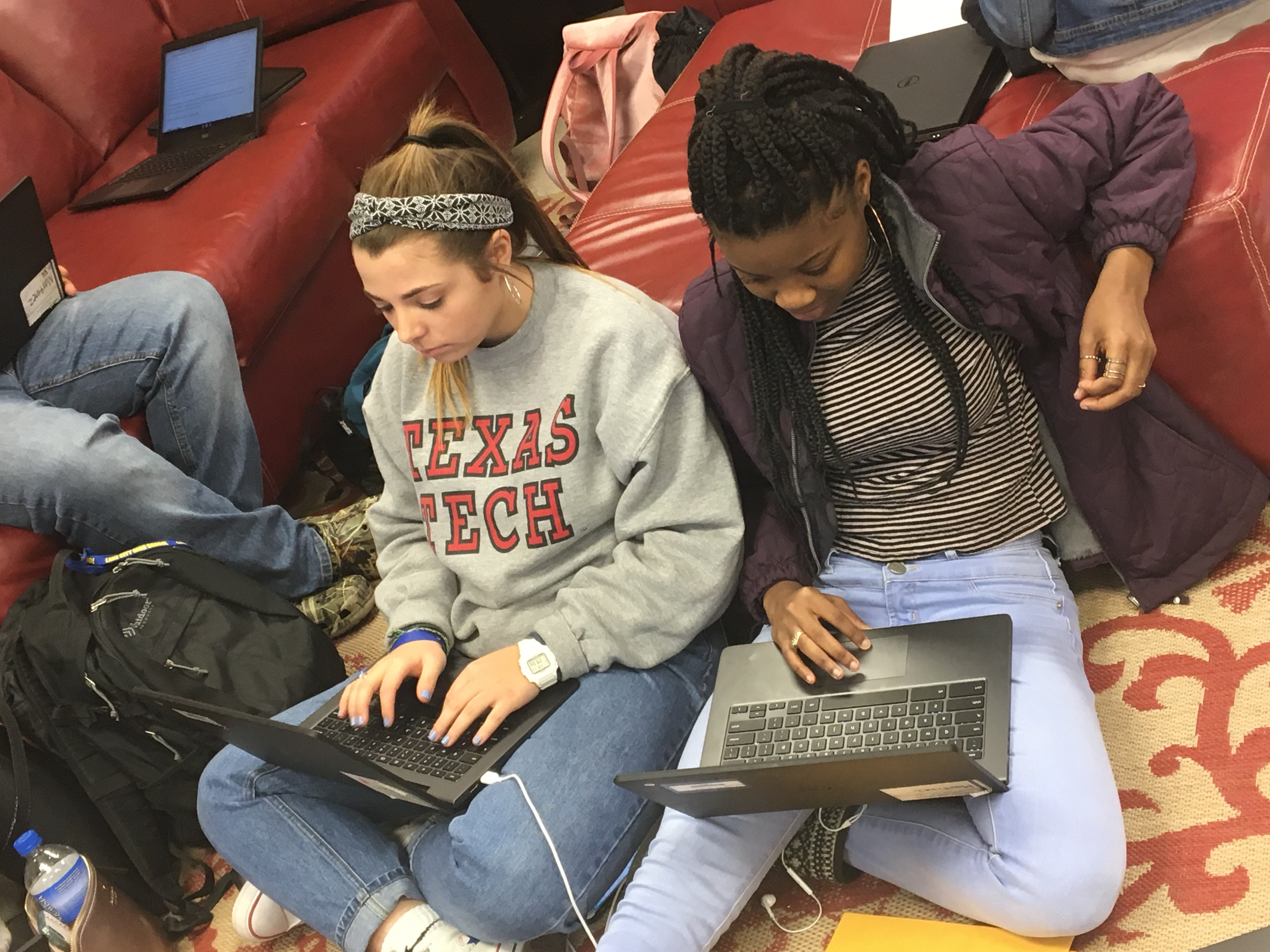 While our program provides comprehensive guidance, students must discuss that they are learning with their parents, counselor, or a college adviser. Such conversations are at the core of our school district and community-based cohorts.
The curriculum for high school seniors provides guidance through the entirety of the college admissions process from your initial college and scholarship research to finalizing your enrollment decision. Students who have participated in our program in grades 9 – 11 will revisit some activities in such areas as researching careers and college majors to finalize their college and scholarship research.
Our curriculum is designed to guide students in creating comprehensive college-bound plans as to avoid squandering the time of teachers, counselors, and essay reviewers by developing a thoroughly researched college list consistent with the student's body or work and financial need. Subsequently, students who are not interested in proceeding step-by-step through the college planning modules should not register for our program.
Activities cover such issues as:
How to approach essay writing
How to approach responding to writing prompts
Avoiding mistakes on the Common Application
Developing a core autobiographical essay, "My Story."
Creating an email signature to promote your 'Brand.'
Developing an Academic Résumé to serve as a college application and scholarship supplement.
Researching colleges and scholarships
Completing the FAFSA and CSS Profiles
Navigating Financial Aid
Registering with the NCAA Clearinghouse
Choosing Admissions Cycles
Identifying the best college match
Recommendation Letters and Teacher/Counselor Evaluations
Reviewing Award Letters
How to navigate college portals to ensure that you do not miss responding to important requests
Why you should order an IRS Transcript
What it means to have your FAFSA "Selected for Verification"
Making the 'right' enrollment decision
Please click onto the link below to download the Registration Welcome Instructions. Have your student follow the steps outlined in the "How to Begin" section.
Click here to download Registration Welcome Instructions
Note: Please review our Terms and Conditions prior to purchasing your registration.