Applying for Scholarships
Sale!
Applying for Scholarships
$599.95
Self-guided classroom providing comprehensive guidance in researching and applying for scholarships
Description
Learn how to create high quality scholarship applications and how high quality résumés and recommendation letters can tip the balance in your favor. Our students have successfully been selected as the recipients of such private scholarship programs as:
Gates Scholars
Posse Scholar
QuestBridge Scholars
GE-Reagan Scholars
Ron Brown Scholars
SalleMae Bridging the Dream Scholars
South Carolina Teaching Fellows
Our students have been the recipients of such institutional scholarships as:
Cheatham-White Scholar
Clark Scholar
Dowdy Scholar
Meyerhoff Scholar
Odyssey Scholar
Presidential Scholar
Rhodes Scholar
Richmond Scholar
Templeton Scholar
Torch Scholar
Our students have received full need-based scholarships to such colleges and universities as:
Amherst College
Bates College
Bowdoin College
Brown University
Carleton College
Davidson College
Duke University
George Washington University
Hamilton College
Middlebury College
Mount Holyoke College
Northeastern University
Northwestern University
Princeton
Swarthmore
UNC – Chapel Hill
University of Chicago
University of Richmond
Vanderbilt University
Wake Forest University
Washington & Lee University
Wesleyan University
Williams College
Applying for Scholarships is a self-guided class covering such topics as:
Institutional Scholarships
Private Scholarships

Large national scholarship programs
Identifying less competitive state and local scholarships

Tuition Reciprocity Agreements
ROTC Scholarship Programs
Opportunities for Athletes
Getting Organized
Tables and Forms
Writing Scholarship Essays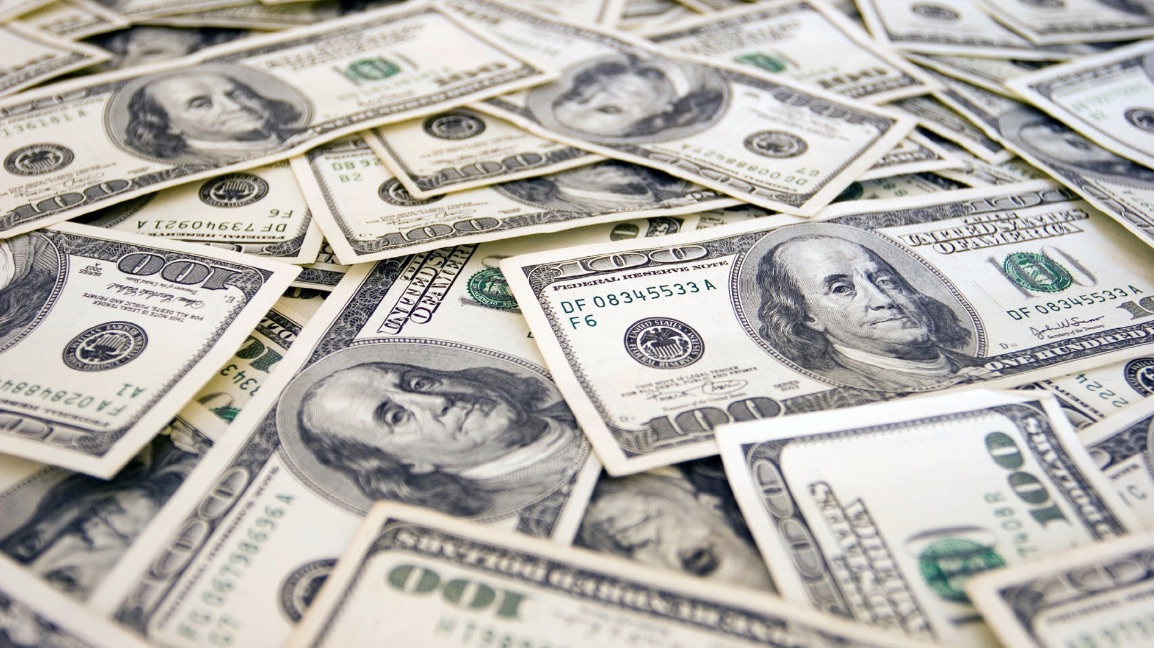 Since institutional scholarships provide the largest amount of funding for college, far out weighing funding from the state and federal government (i.e., Pell Grant, state scholarships); or from private scholarships (e.g., Gates Scholarship, Ron Brown Scholars, Jack Kent Cooke Scholars, Burger King Scholars, Coca Cola Scholars, etc.), there is a module devoted to institutional scholarships.
While large private scholarship programs are covered, students are guided in researching local scholarships and identifying scholarships to which their background and body of work are strong matches.
Forms and tables are provided to assist students in being well organized and an overview of scholarship essays is provided to ensure that students seek the best support for reviewing and proofreading scholarship essays and applications.
Students may email questions or request a one-on-one session to further discussion their college and scholarship application strategies.
Note: Registration fees are non-refundable. Please review our Terms and Conditions prior to purchasing your registration.