Overview – Developing an Academic Resume
Overview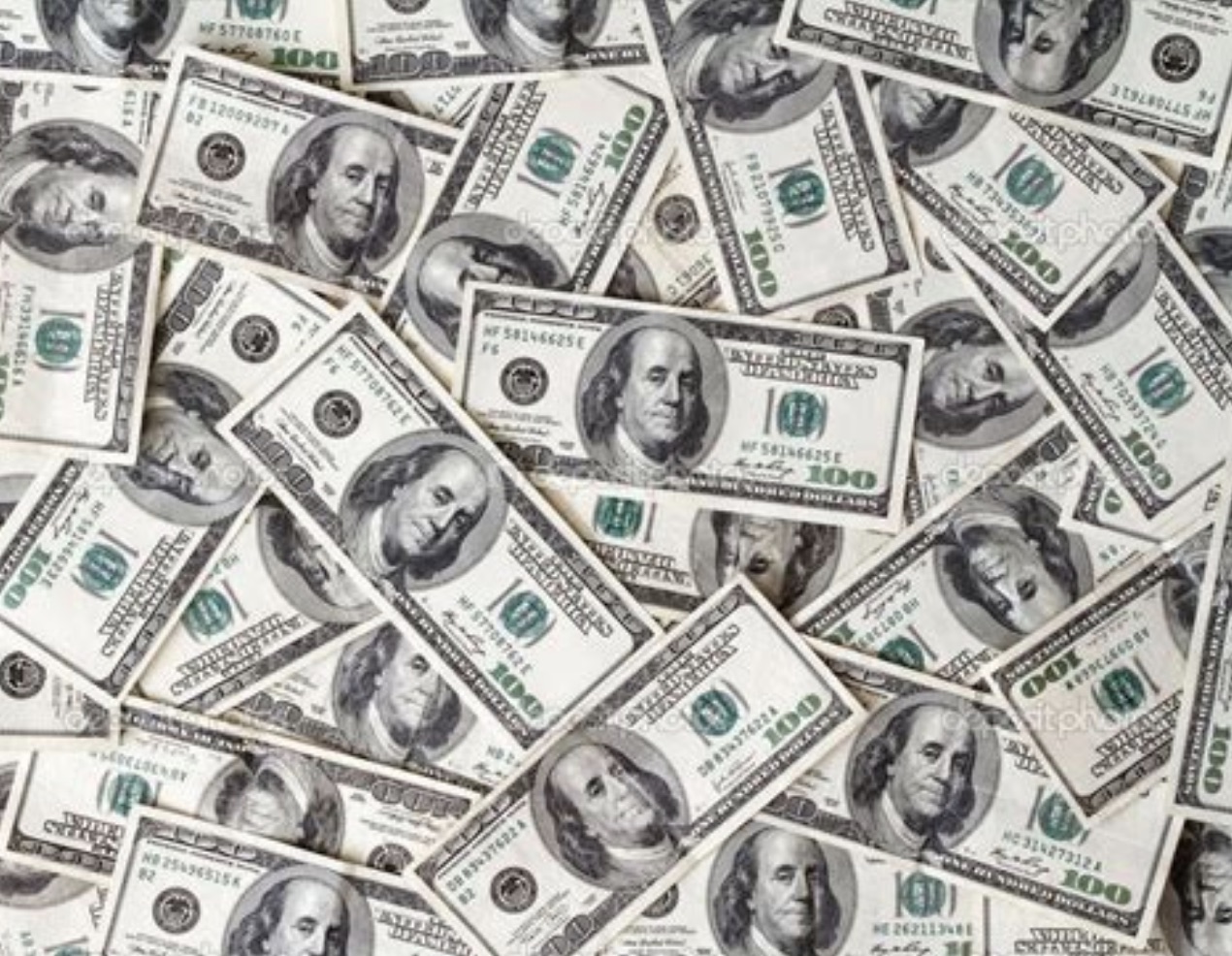 In school, you may have been introduced to developing a résumé as part of a career unit or preparing for a mock job interview. However, developing an academic résumé, profiling your achievements and involvement across the areas of academics, extracurricular activities, community service, and leadership; together with a listing of accomplishments, will have many uses throughout the college and scholarship application processes. Your résumé can be literally worth hundreds to tens of thousands of dollars by tipping the college admissions and scholarship scales in your favor.
Why a one-page academic résumé is so important to this process:
A one-page, high quality résumé can provide a competitive advantage in a pool of hundreds or thousands of other applicants.

Your résumé should be presented to each person to whom you are requesting a letter of recommendation to assist in guiding their thoughts.
Your résumé should be presented to each interviewer, and as a supplement to each college or scholarship application, whenever allowed.
Your résumé should be attached to email inquiries to college admissions officers and to scholarship programs.
Engaging in a critical review of your résumé, should guide you in your assessing your college and scholarship match.
We strongly recommend the one-page format that is created through the 'Developing an Academic Résumé' Lesson as this is a format that has received praise from college admissions officers as providing an effective quick glimpse into a student's academic, service, and leadership record.
Objective
Develop or update an 'Academic Résumé' to highlight the academic achievements, activity involvement, job experiences, leadership, and community service for what you have done through this point in your high school career.
Estimated time to complete: 1 hour.
Guiding Questions
What are my accomplishments during high school in the areas of academics, extracurricular activities, leadership, and service?

What leadership roles or awards do I still have an opportunity to pursue during my senior-year of high school?